THE VICTOREM TEAM
We are current and former athletes who design, test and use our own products. If you share our passion for fitness, then Victorem is the brand for you. Every product we offer is engineered to be effective, durable and help push our athletes toward VICTORY.
BECOME OUR Brand AMBASSADOR
Our Victorem Brand Ambassadors personify the Victorem Spirit. Some of our best are featured below.
If you're an amateur or professional athlete or professional trainer who loves Victorem products, and would like to be considered for the Victorem Brand Ambassador program, please fill out this form.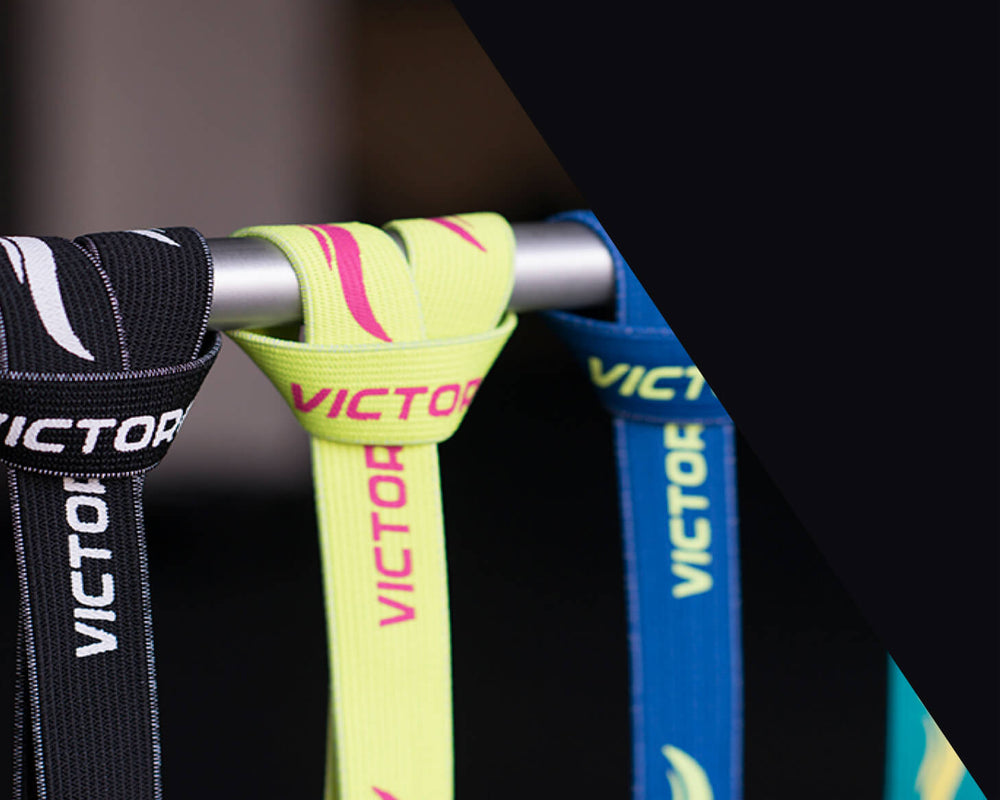 Brand Ambassadors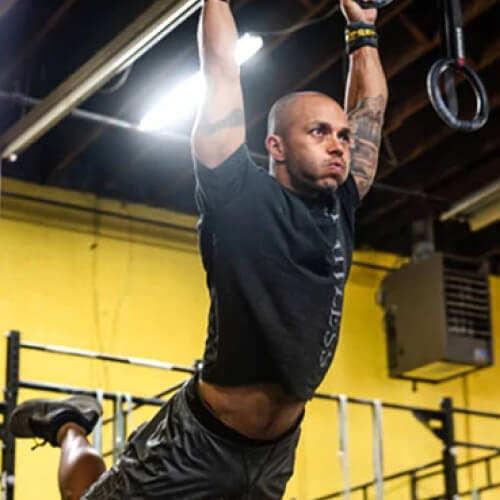 J. RESTREPO
J. OQUENDO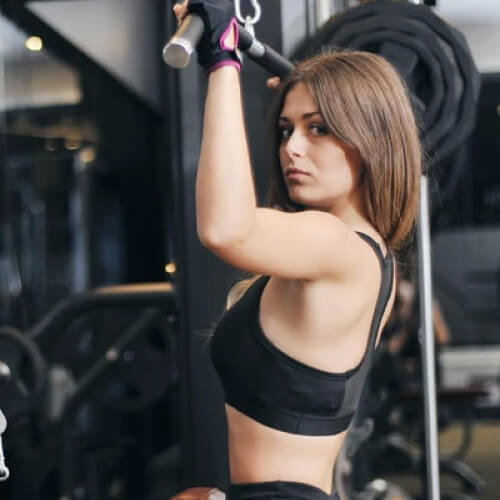 E. SMITH
CONTACT US
If you have any questions, please contact us with this form, via chat support or at the address below.
We also recommend that you view our FAQ page for common questions and answers before reaching out.
Mailing Address:
Smart Brands Laboratory, LLC
Attn: Victorem Customer Service
235 Montgomery Street
San Francisco, CA 94104
Explore the most popular products