CUTTING NO CORNERS
Victorem products are made using the highest-quality materials and cutting-edge technology.
EVERYONE CAN STAY ACTIVE
From complete beginners, to seasoned professionals - Victorem products suit everybody's needs.
Gain Speed
Rev up your speed with our high-performance workout bands. Designed for beginners, seasoned athletes and physical therapy – get started today!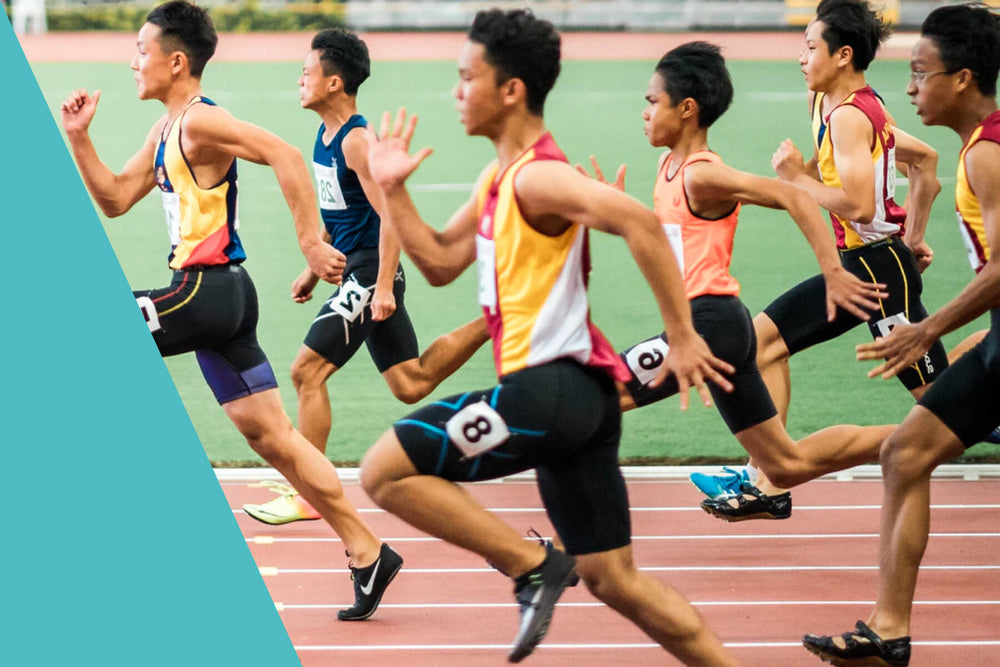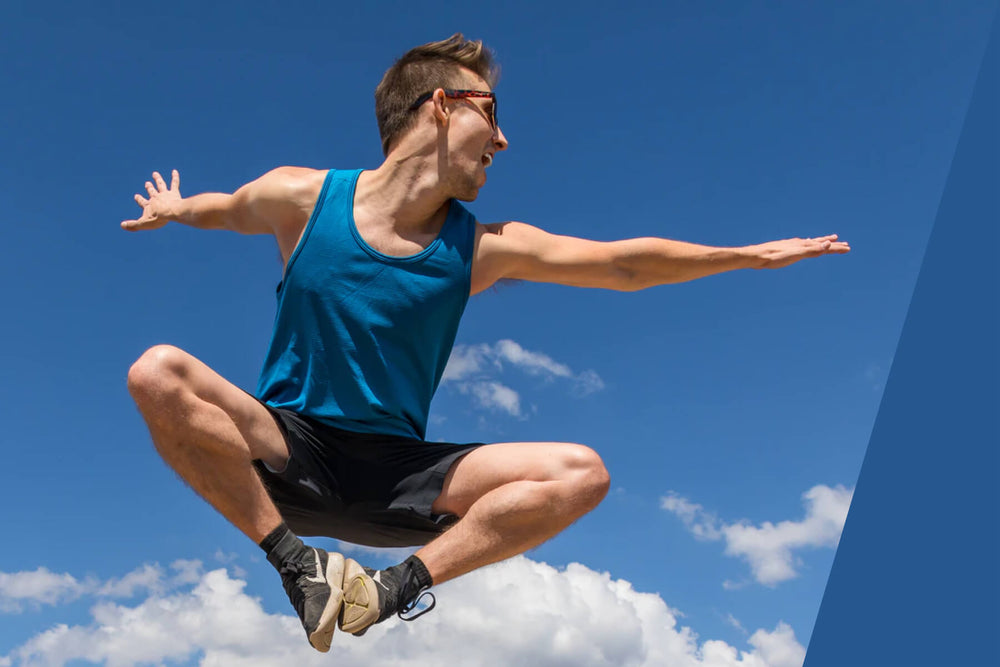 INCREASE AGILITY
Step up your agility game with our premium workout bands. Whether you're new to fitness, an old pro or rehabbing from injury, resistance bands are for you!
BUILD STRENGTH & POWER
No gym? No problem! Build strength and power with our most innovative workout bands. Tried, true and tested by athletes of all levels!
Victory is the path you chose to take
OUR CUSTOMERS LOVE US
"We use a variety of Victorem Gear products at our CrossFit box in West New York. They rarely snap, even with incredibly heavy use. The fabric covering makes them more comfortable than most other bands that have a tendency to dig in and leave nasty welts. Definitely a big upgrade from the traditional latex workout bands."
Johnny R.  Owner/Head Coach @Crossfit ECF
Getting to grips with a defensive strategy can really help you boost your success in lacrosse. Read on for the top tips, and see how you could claim a win!